Healthy, delicious, and easy to make, here are our five favorite oat flour cake recipes. Whether you're a chocolate or strawberry fan- we've got a cake for you!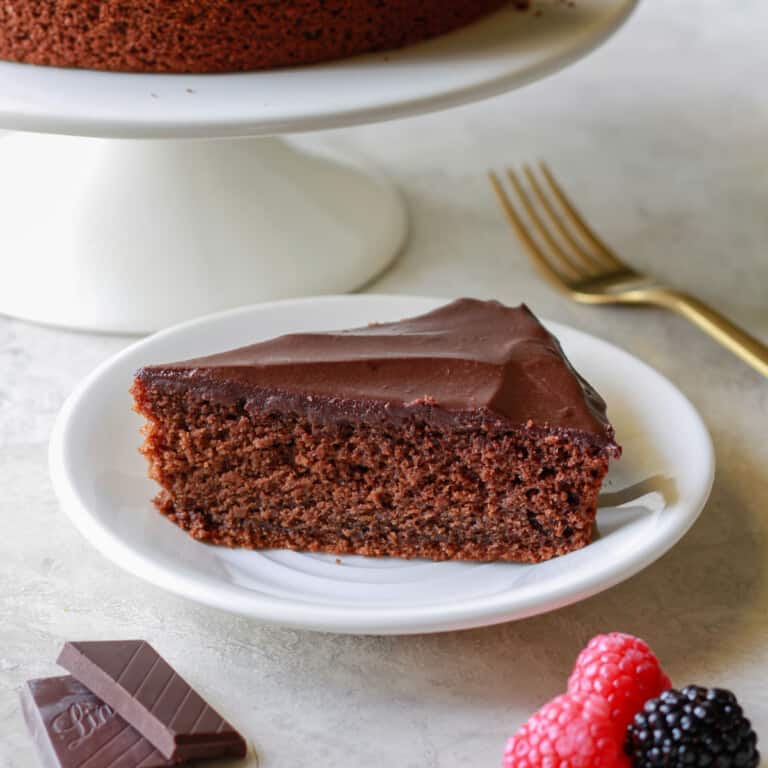 Chocolate Oat Flour Cake
This is the best chocolate oat flour cake recipe you will find! Moist, rich, and decadent- you won't believe it's healthy. Plus, it's so easy to make with simple ingredients. If you love chocolate, try this cake!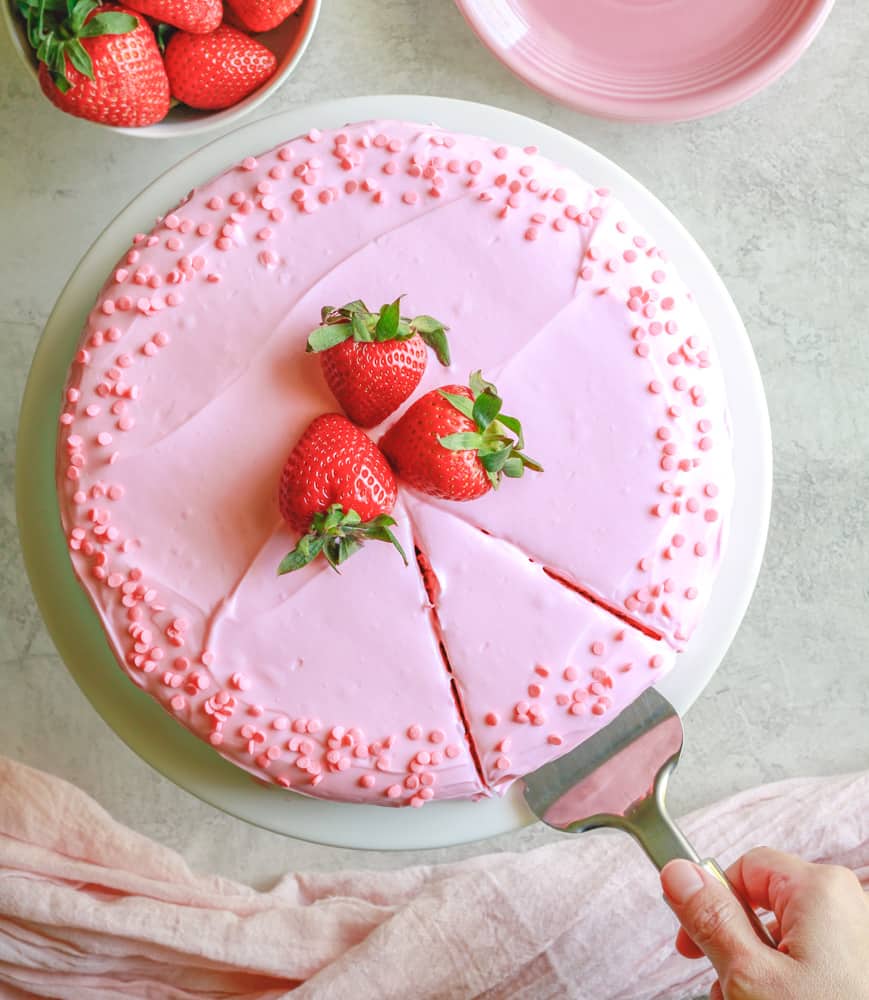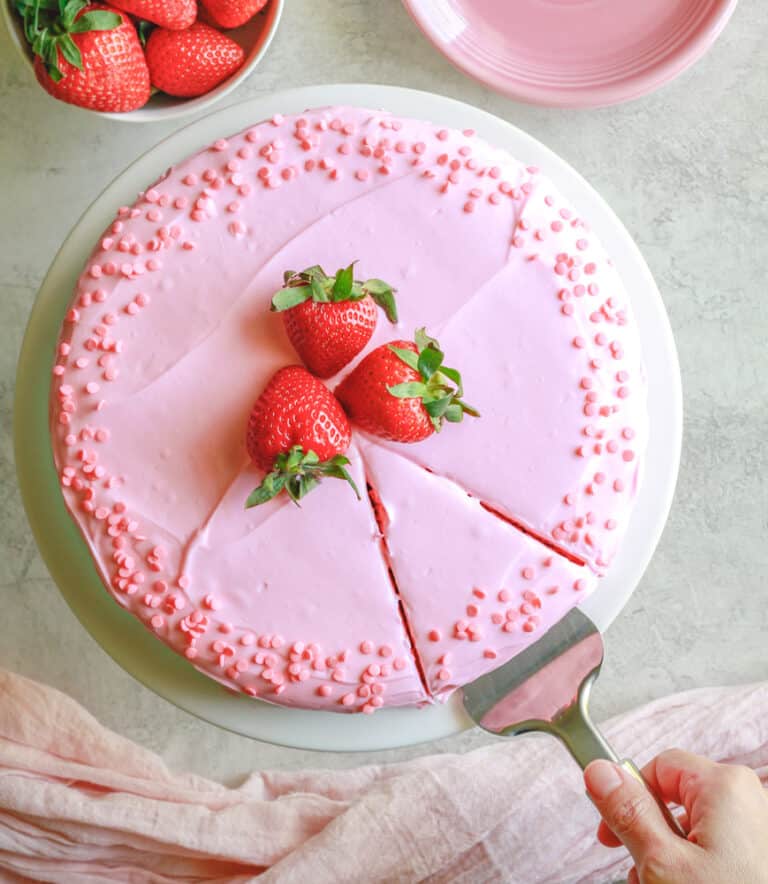 Healthy Strawberry Cake (made with oats)
This healthy strawberry cake is made with fresh strawberries and ground oats, then topped with a light strawberry cream cheese frosting. It's perfectly sweet, moist, and tender- the perfect spring dessert!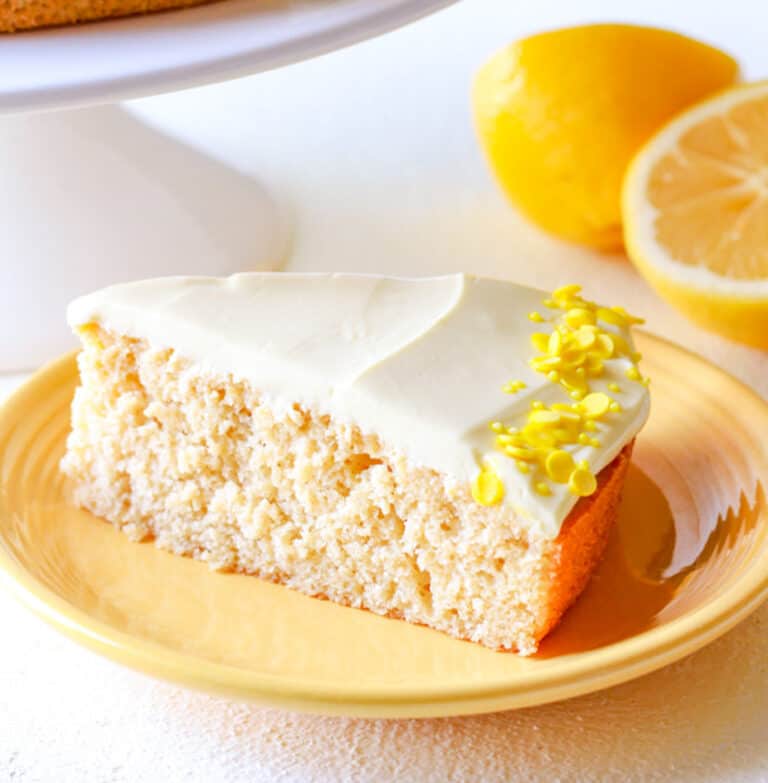 Healthy Lemon Cake
Moist, sweet, and bursting with lemon flavor, this healthy lemon cake is sure to become your favorite! It's made with wholesome ingredients and topped with a healthy lemon cream cheese frosting. Plus, this single-layer cake is so easy to make, and it happens to be gluten-free.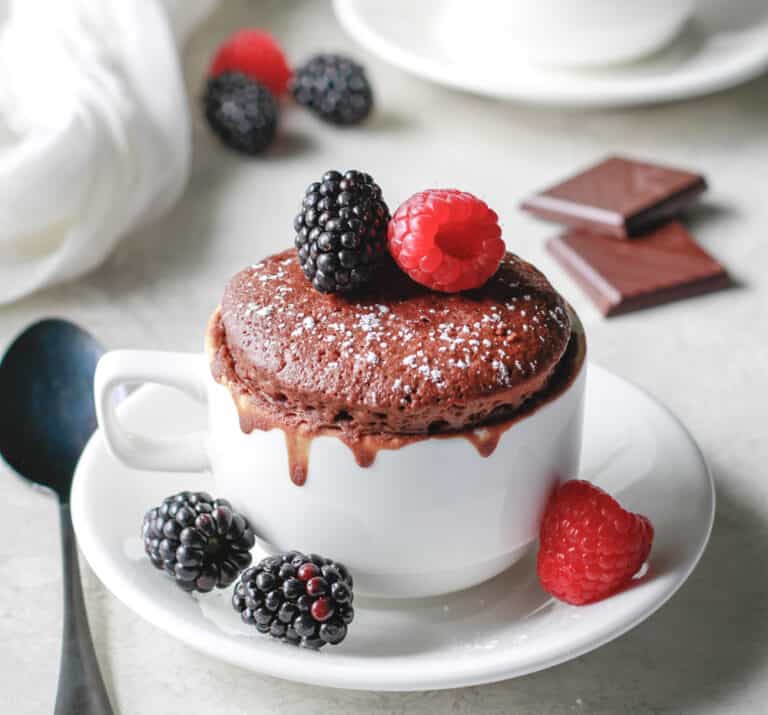 Double Chocolate Protein Mug Cake (made with oats)
This DOUBLE CHOCOLATE PROTEIN MUG CAKE is the perfect healthy snack for when you're really craving CAKE. It's super easy to make, full of protein, and made with ground oats instead of flour. It tastes so good that it's hard to believe it's healthy! This recipe serves two, so find someone to share with, and they will thank you!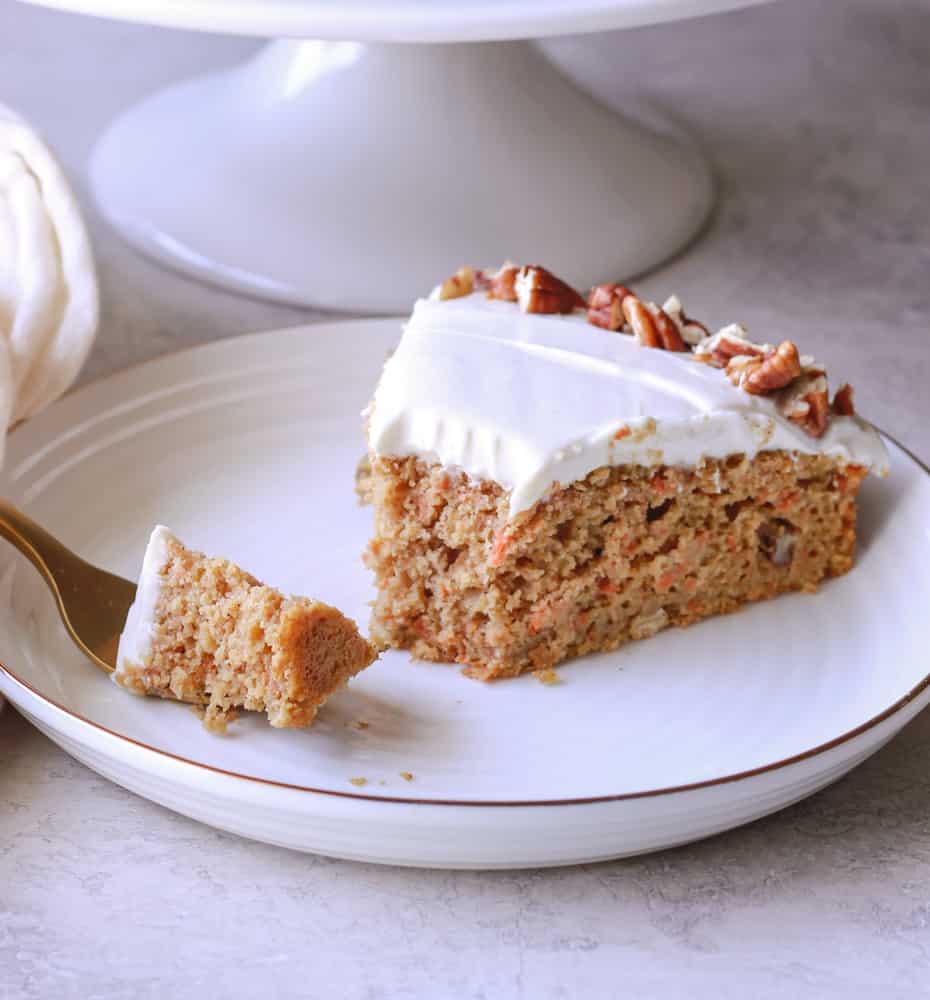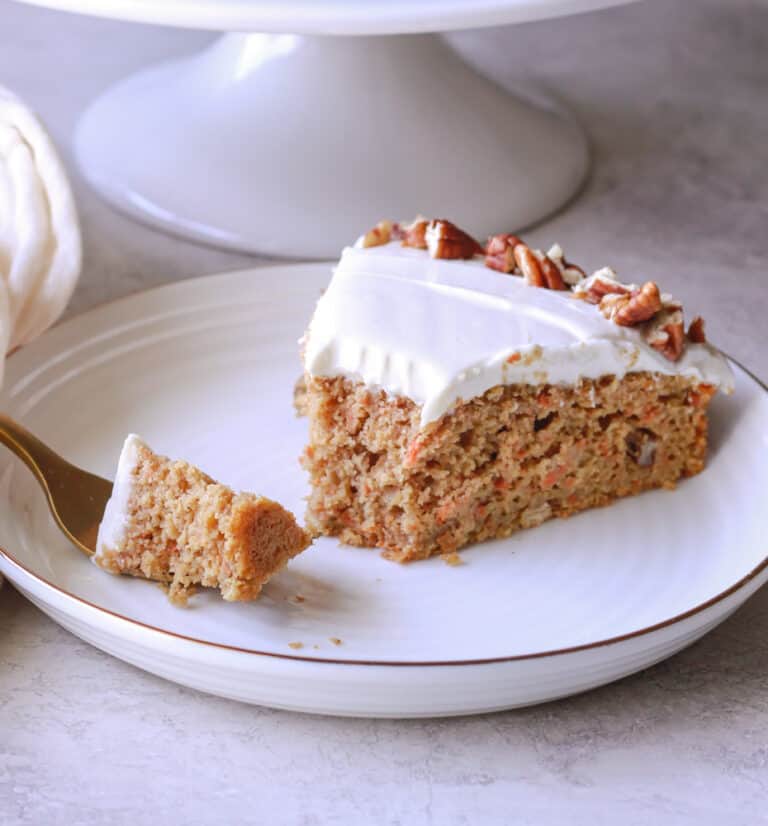 Healthy Carrot Cake with Oat Flour
The BEST healthy carrot cake with oat flour- so delicious and nourishing! This gluten-free cake is made with oats and naturally sweetened with maple syrup, loaded with carrots and pecans, and topped with a light yogurt/cream cheese frosting. Try this cake and be amazed!
Want more cake?
Check out all of our cakes and cupcakes recipes.