Hi! I'm Crystal. I'm a baker, food photographer, mother of three, lover of desserts, and the creator behind Dessert Done Light.
Here at Dessert Done Light, you will find healthier versions of all your favorite desserts, treats, and snacks. You will also find an extensive selection of vegan desserts and gluten-free desserts. All of the recipes here are easy to make. So if you are craving something sweet, look no further.
Dessert is good for the soul!
My Story
Life is so full of possibilities! As a former second-grade teacher turned television sales executive, I had never considered food blogging. But a few years ago, I was given some great advice- "do more of the things that bring you joy." I decided to incorporate that advice into all aspects of my life, and now I genuinely love what I do. I have plenty of help here at Dessert Done Light, including my husband Jonathan (helper of all that is tech) and my three children, Ava, Sophie, and Reeves (the toughest little food critics). They help keep my recipes on point; I couldn't do this without them.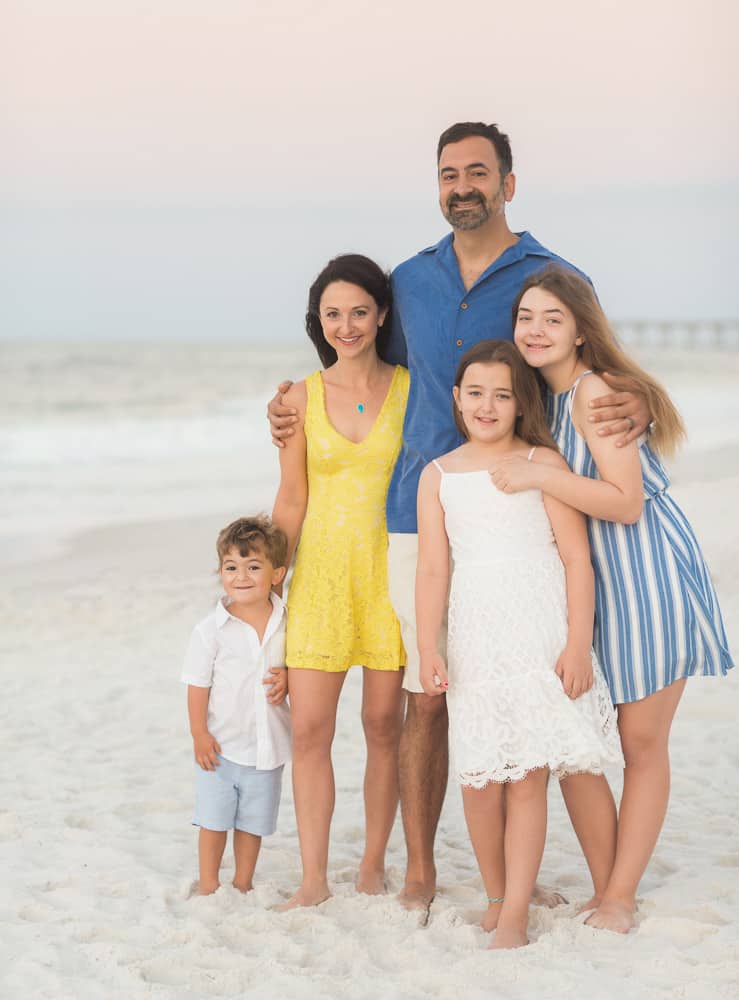 Beyond the Blog
Besides cooking, I love traveling, especially to the beach and mountains. I could live in the mountains! I also really love yoga. It's what calms my mind and keeps me present. I practice several times a week and have seen such a huge change in my body and mind.
I love learning about anything related to health and nutrition. It inspires me to eat cleaner and create healthier recipes. Then I get to share them- how great is that!
Thank you!
Thanks again for your interest in Dessert Done Light. Like I said before, I genuinely love hearing from you, so please leave questions and comments on recipes as I read them all. Also, feel free to email me at [email protected]
-Crystal